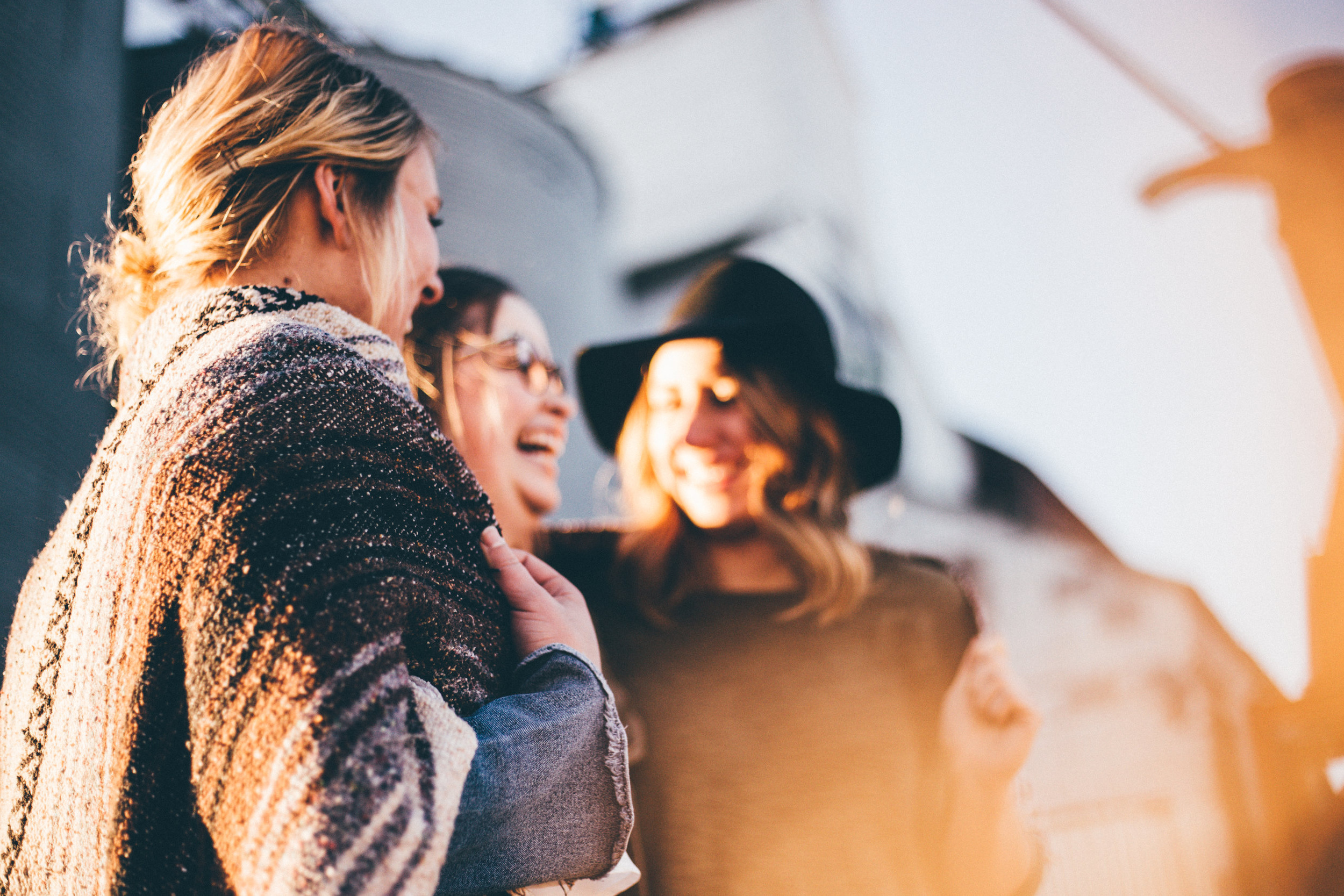 Mental health and wellbeing is an important aspect of everyone's life.
This includes individuals taking care of their mental wellbeing just like physical wellbeing, knowing the warning signs and understanding it is a sign of strength, not weakness, to seek help and treatment.
We're in this together
Though mental illness is a health condition much like any other, we often treat it as if it's a choice. This common misconception creates barriers to care. It takes an average of 10 years—a full decade!—for a person experiencing a mental health condition to seek the care they need.
LEARN MORE >> MentalHealth.gov | Mental Health America | NAMI
Let's get talking
Talking about mental health is a critical first step to moving forward—for our own mental wellbeing and for the wellbeing of our communities. But when we talk about mental health conditions, it's important that we use language that demonstrates respect and acceptance.
Check your word choice, and make sure you're creating an environment that's open and welcoming.
LEARN MORE >> Hogg Foundation | Make It OK
Just the facts
People with mental health conditions are just that—people. People who experience anxiety, depression, substance use disorder or other illnesses, just need appropriate care. Lean in, understand the facts, and talk about it.
LEARN MORE >> MentalHealth.gov | NAMI | Child Mind Institute | Walk in Our Shoes
Get help
It's OK to need help. You're not alone—one in five adults experiences a mental health illness each year. There are resources and people ready to help should you need to reach out.
LEARN MORE >> Mental Health America
Mental Health Conditions
Learn more about specific mental health conditions by visiting the links or scrolling below.